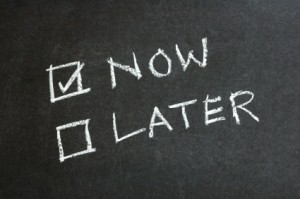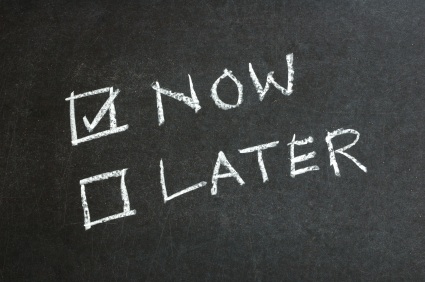 In this episode of the Habit Chef Podcast, I'll replay the foundational episode that explains how to ensure you achieve your goals. By implementing your own Daily March, you can prevent both slacking off and burning out.
Click here to play the podcast in a new window.
More specifically, you'll learn:
Where the concept of a 20-Mile March came from
Why you should apply it daily
How to prevent slacking off when things aren't perfect
How to avoid pushing yourself to burnout
How to determine what to include in your daily march
How to use tiny habits to make those choices automatic
Links from this Episode:
Subscription Options

If you enjoyed this podcast, please subscribe on your favorite platform so you'll never miss an episode.
Click here to subscribe in iTunes.
You can also add us a Favorite on Stitcher.
Your Feedback
Do you have a suggestion or an idea for a show? Please email me at kk [at] habitchef [dot] com. I'd love to hear from you!
Want an easy way to share this with your friends? Click here to tweet your support.
Also, if you're enjoying the show, please consider rating it in iTunes and leaving a short written review. Those are incredibly important for helping others discover it when they search.