It's Spring 2022.
Here's what has my attention now.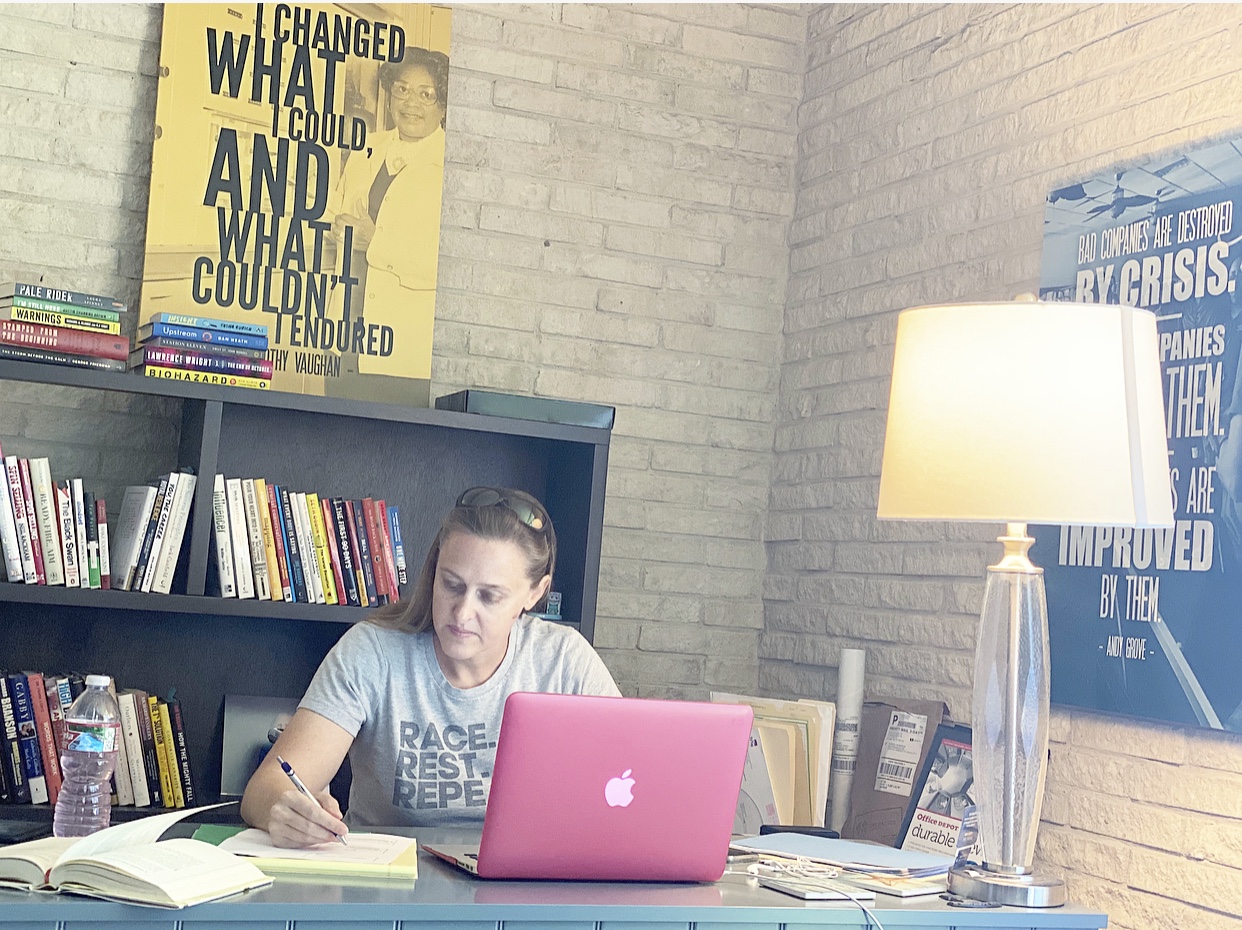 Humanity faces several grand challenges, and infinitely more daily ones. Our future success depends on more of us choosing leadership and solving these challenges. When we choose leadership, we accept responsibility for creating positive change by articulating a clear vision and providing an environment for others to be empowered and contribute.
My goal is to provide the community, resources, and coaching that servant leaders need to be impactful, resilient, and healthy. Most often, this starts in the Leadership Lab.
I coach founders, executives, and emerging leaders. I'm working on a curriculum of Leadership playbooks with Gwen Riedl and Donita Brown. I also enjoy writing on Medium.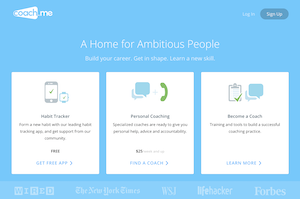 I believe that habits are our superpower, and that coaching is the most effective way to build momentum. I'm thrilled to get to work with coaches to design their processes, build their businesses, and consistently hone their skills.
We currently offer two core programs: Habit Coaching Certification and our Coaching Business Mastermind Group.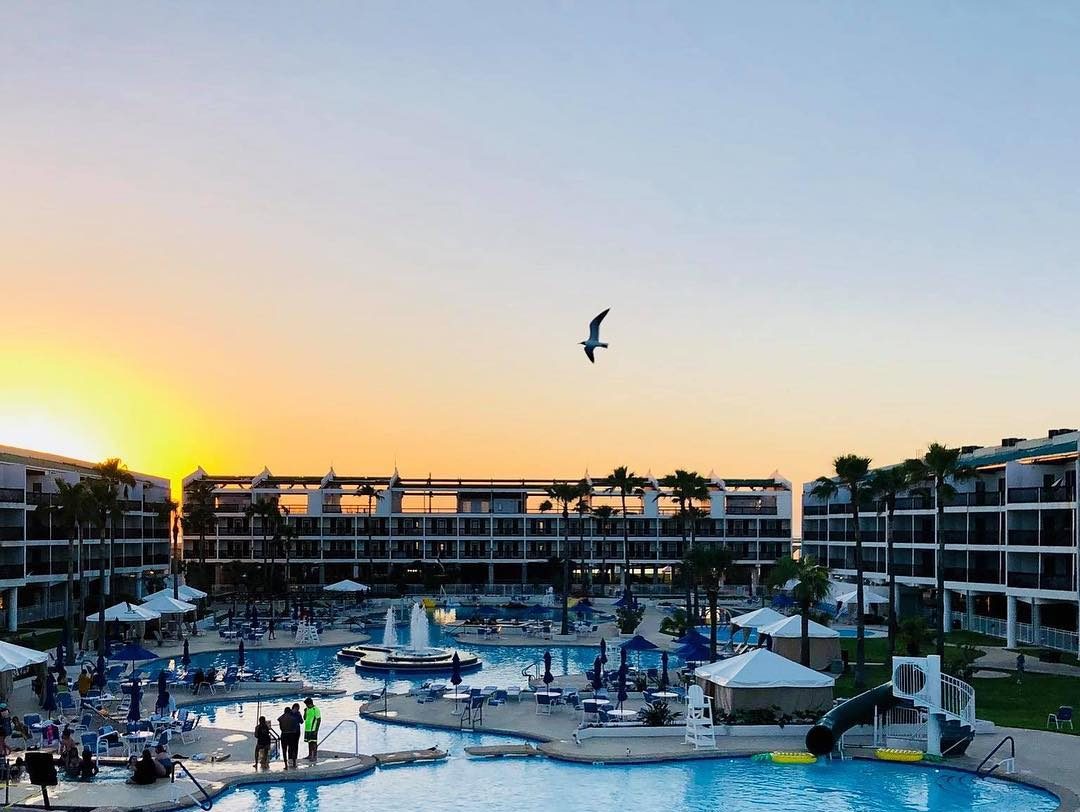 I've spent the last decade at Port Royal, and there's rarely been a dull moment. From intensive capital projects and jam-packed summer weekends to hurricanes and covid, we've navigated all sorts of challenges together.
After 7 years as General Manager, my focus now is on completing our recovery from Hurricane Harvey and ensuring our leadership team is setup for continued success.
We documented our first year after Hurricane Harvey in a book and video series. You'll see inside our crisis management, community service, training, leadership development, and partial physical rebuilding.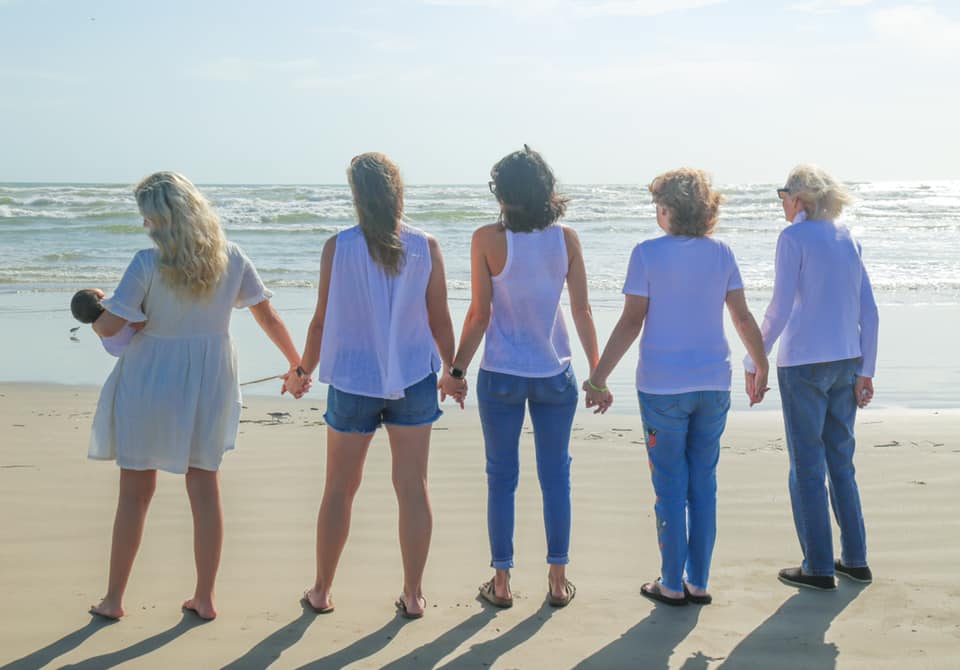 The best part of 2020 was becoming a grandmother, and getting to celebrate having 5 generations for 94 days. Now I understand the joy my Nana felt for us, and I'll forever carry the lessons she taught us.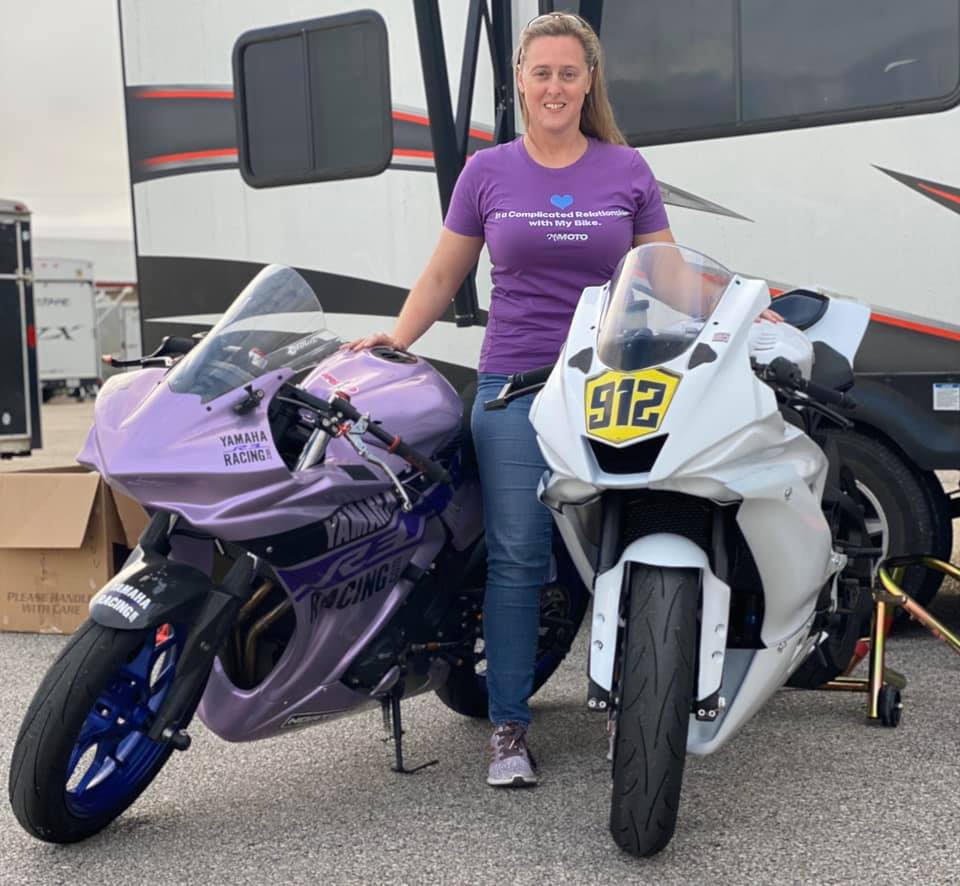 First was basketball, and then books.
My most recent love is motorcycles. They keep me learning, getting stronger, and practicing being uncomfortable. I haven't quite decided which adventures are coming up next, but I treasure the time I get to spend on two wheels.