What I'm Doing Now
Last Updated: April 25, 2023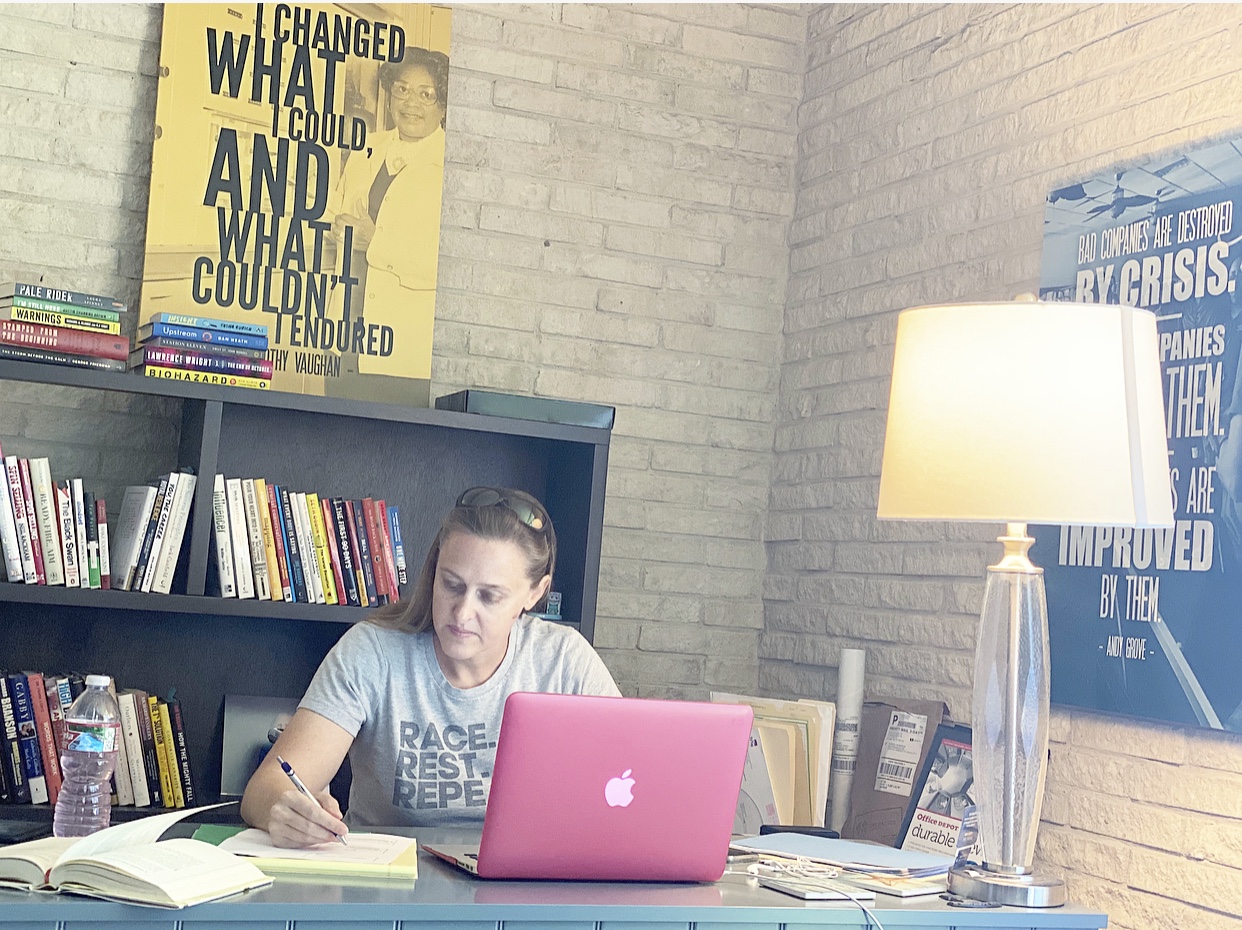 After being in corporate leadership for 15 years, I returned to public accounting as Managing Partner of
Ruble, Leadbetter & Associates, LLC
. It's been a delight to solve tax challenges and help businesses take advantage of systems and technology. My high school accounting teacher often said that accounting was the master key to business, and she's right. Without a strong foundation, it's tough to build your business. That's where we can help.
It also feels like coming home. In 1996, Elizabeth Ruble and TJ Leadbetter took a chance and hired a young accounting student to work in their growing CPA firm. I learned the basics of business accounting, payroll, and tax returns – forming the foundation of my career. I've always been grateful for their wisdom and encouragement, and I'm honored to continue their legacy.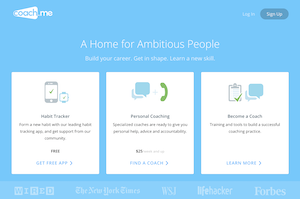 I believe that habits are how we achieve our goals, and a coach can help us pick the right place to start, avoid frustrating pitfalls, and keep our momentum. I'm passionate because discovering 'habit magic' changed my life, and I've seen it happen for hundreds of folks.
With Coach.me, we have a platform and community to make it simple to get a coach or be a coach. (We also have custom programs for teams.)
After coaching over 1,500 clients and developing our training programs, I stepped into the CEO role in 2022. To keep up with our latest updates, visit the blog.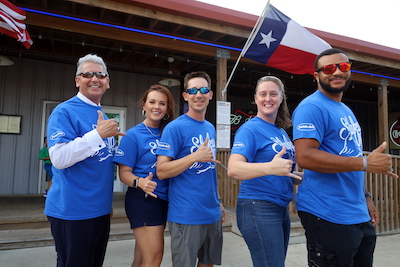 Shakas Up Sports NIL Collective
After an adventurous week supporting our Islander Basketball team in Dayton and Birmingham for the NCAA Tournament, we decided it was time to form an NIL Collective to support our athletes at Texas A&M – Corpus Christi.
Our mission is to enrich the student-athlete experience and create unforgettable moments for our fans. By fostering a supportive environment, we aim to empower athletes to excel on and off the field while offering fans unparalleled opportunities to engage with their favorite teams and players.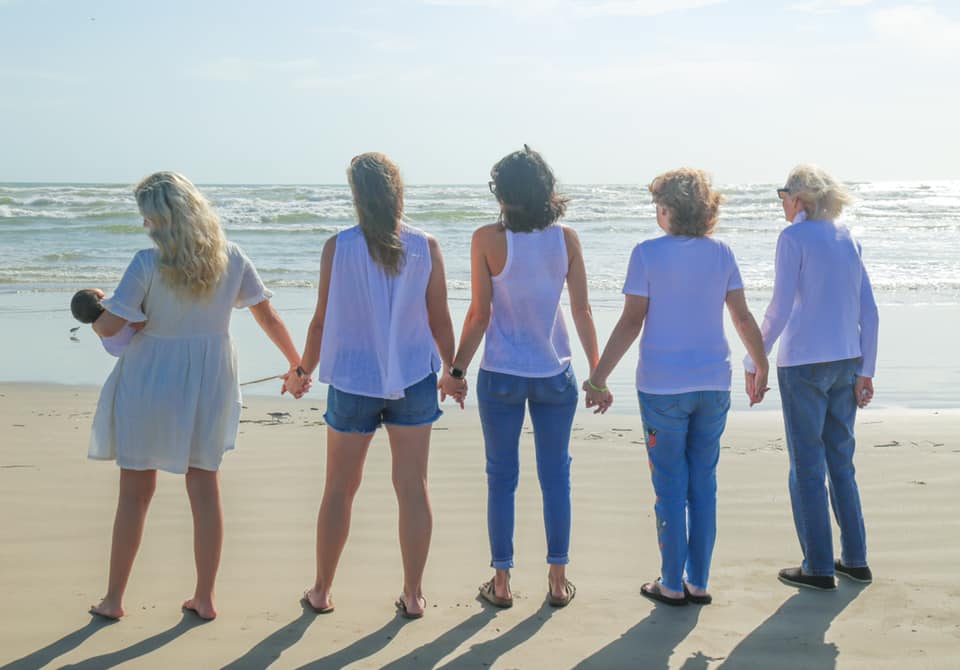 Board and Family Projects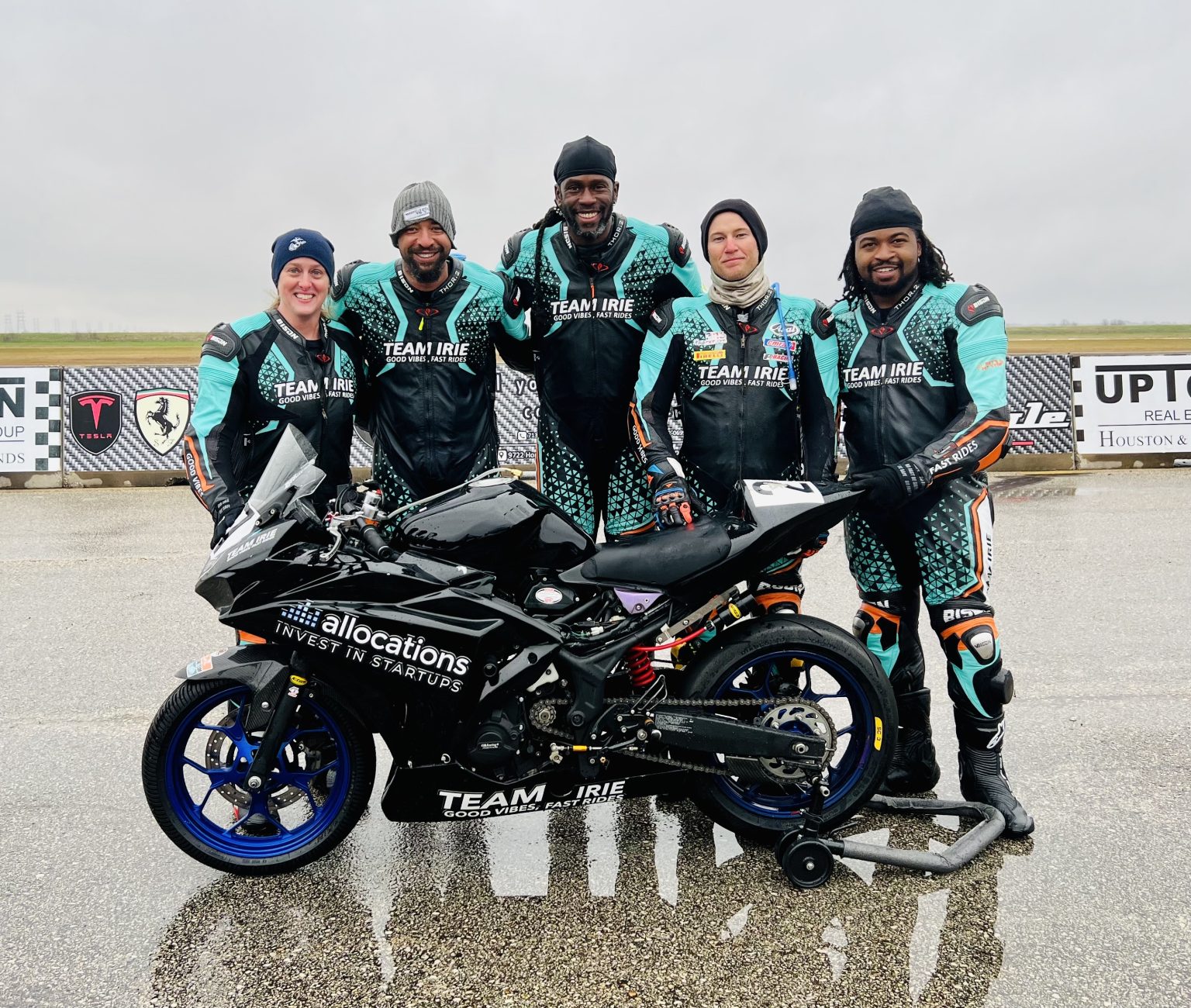 As Irie Moto Racing Team, we compete in the CMRA Ultra Lightweight Endurance Series. At least one weekend a month, you can find us at the racetrack.
In 2021, our first year together as a team, we finished the season in 10th place overall and 2nd in the 300 Superstock class. For 2022, we upgraded to custom race suits from Bison Track, but plagued by mechanical challenges, we finished just outside the top ten. For 2023, we added veteran racer Andrew Forsythe to the team, and I shifted to Captain.
Our mission is to share our love of motorsports and adventure in an inspiring and educational way. And have fun! Connect with us on Instagram.