What I'm Doing Now
Last Updated: December 1, 2022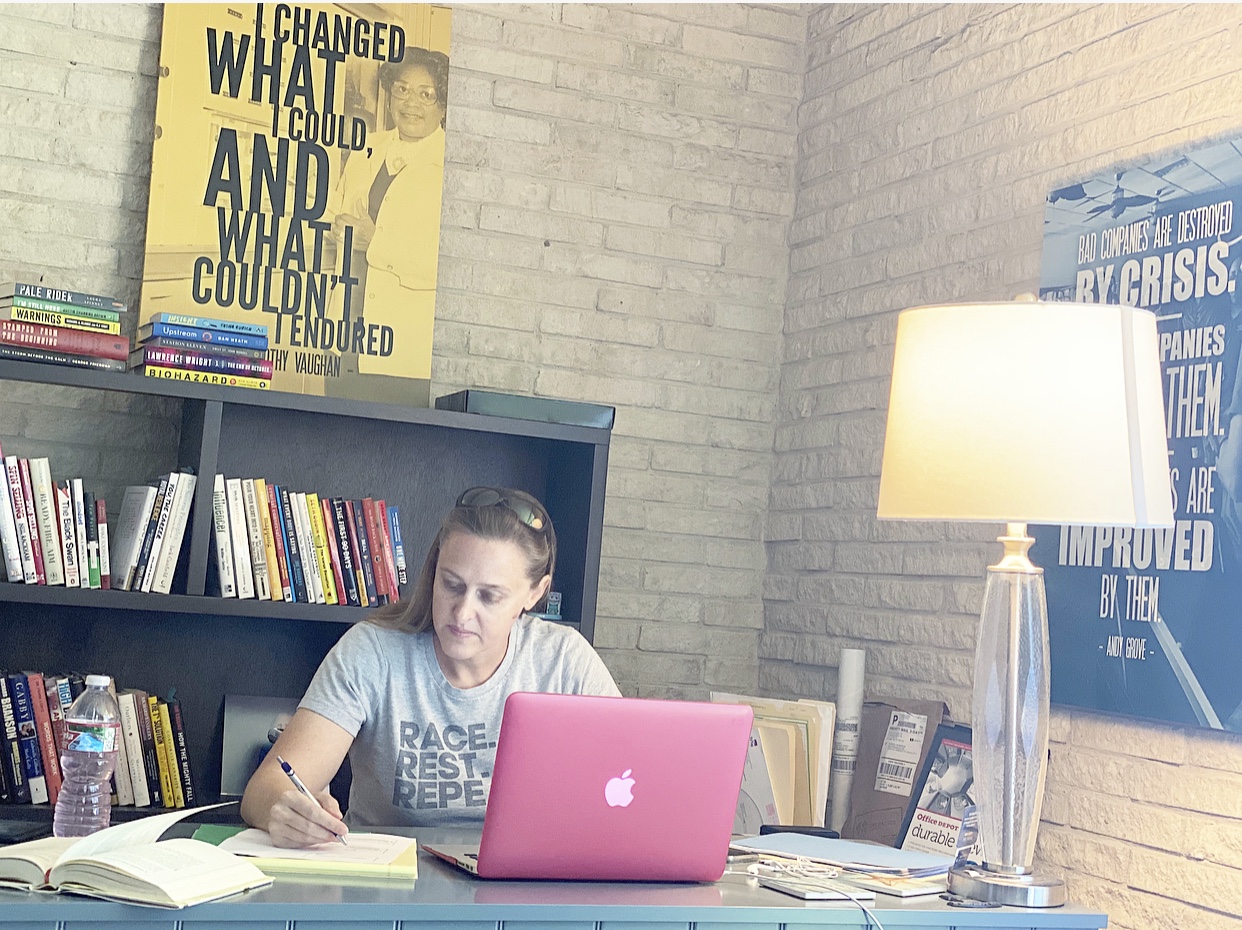 In November of 2022, I returned to public accounting with Ruble, Leadbetter & Associates, P.C. It's been a delight to jump back into tax projects and helping businesses take advantage of systems and technology. It also feels like coming home.
In 1996, Elizabeth Ruble and TJ Leadbetter took a chance and hired a young accounting student to work in their growing CPA firm. I learned the basics of business accounting, payroll, and tax returns – forming the foundation of my career. And I've always been grateful for their wisdom and encouragement.
I coach founders, executives, and emerging leaders. I'm working on a curriculum of Leadership playbooks with Gwen Riedl and Donita Brown. I also enjoy writing on Medium.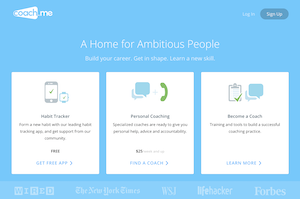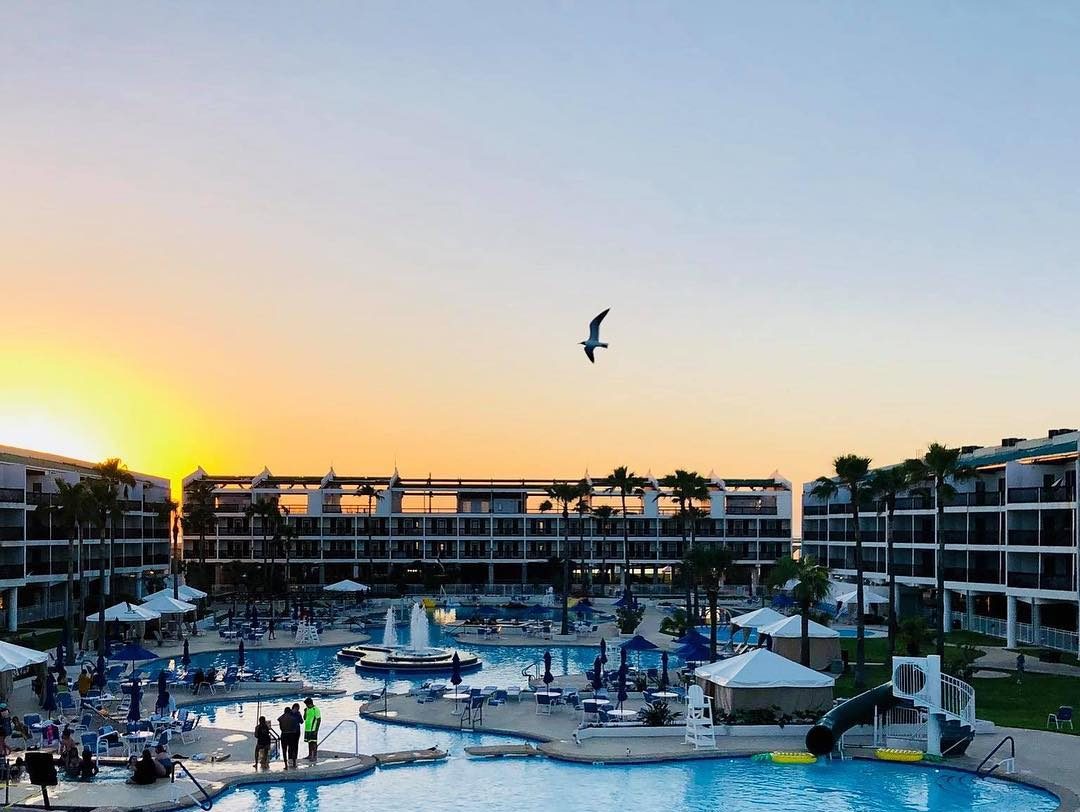 I spent a decade at Port Royal, and there was rarely a dull moment. From intensive capital projects and jam-packed summer weekends to hurricanes and covid, we've navigated all sorts of challenges together.
After 7 years as General Manager, my focus now is on following through with the legal projects that remain open from Hurricane Harvey.
For more background, here's a book and video series that captured our experience with the hurricane and its aftermath. You'll see inside our crisis management, community service, training, leadership development, and partial physical rebuilding.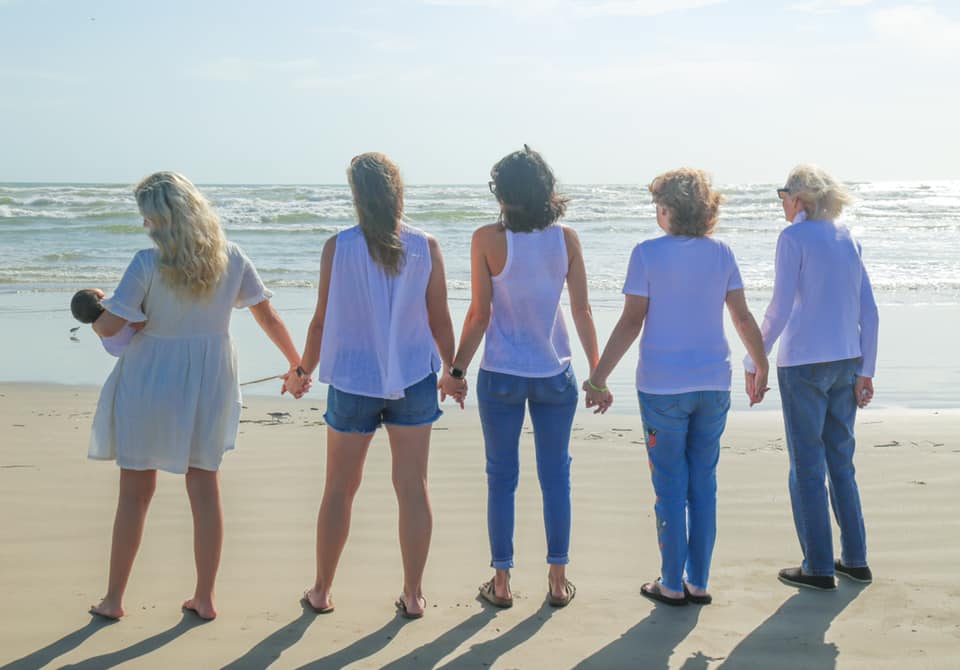 Board and Family Projects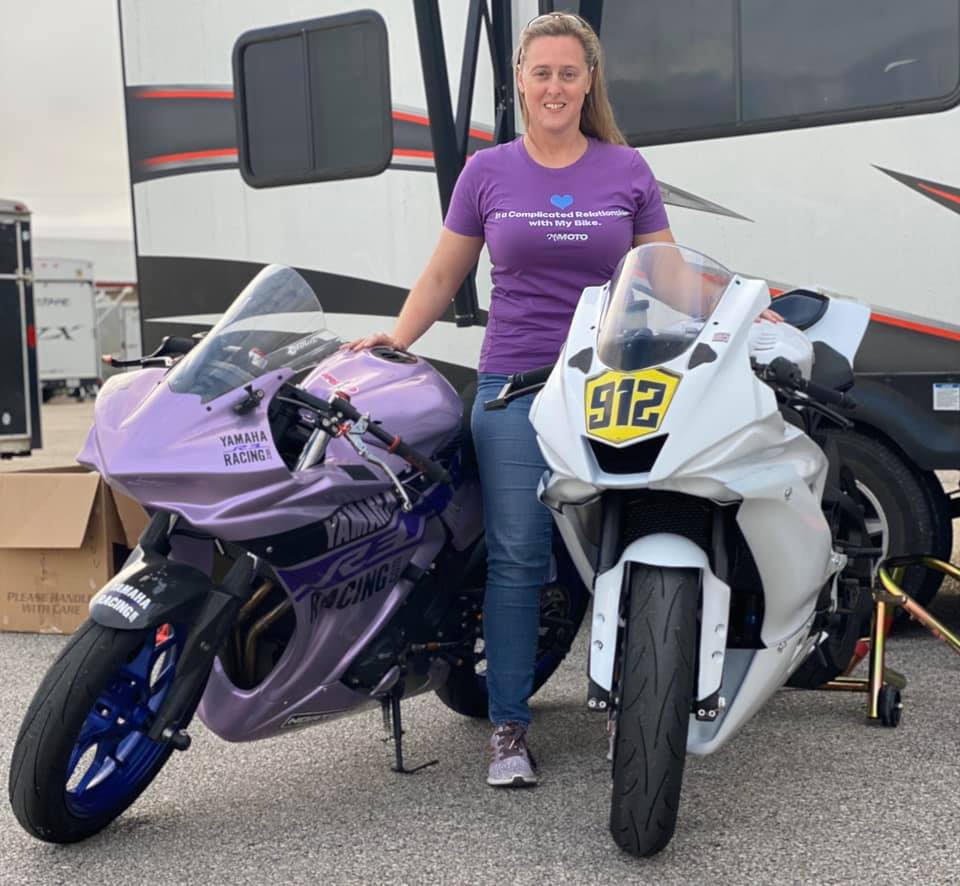 First was basketball, and then books.
My most recent love is motorcycles. They keep me learning, getting stronger, and practicing being uncomfortable. I haven't quite decided which adventures are coming up next, but I treasure the time I get to spend on two wheels.