What I'm Doing Now
Last Updated: July 28, 2022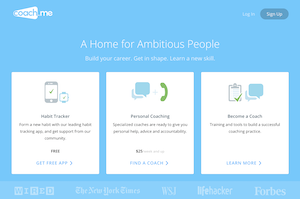 After several years of leading our training programs, I stepped into the CEO role in July 2022. I'm extraordinarily grateful for Tony Stubblebine and the entire coach.me Team that built an incredible platform and community.
I believe that habits are one of the human superpowers, and science gives us clues on how to use them. I believe that coaching is uniquely helpful for providing the starting point, pathway, and support for crafting our habits intentionally. Combined, we can help people gain the momentum they need to overcome challenges and achieve their goals.
 For coaches, we currently offer two core programs: Habit Coaching Certification and our Coaching Business Mastermind Group.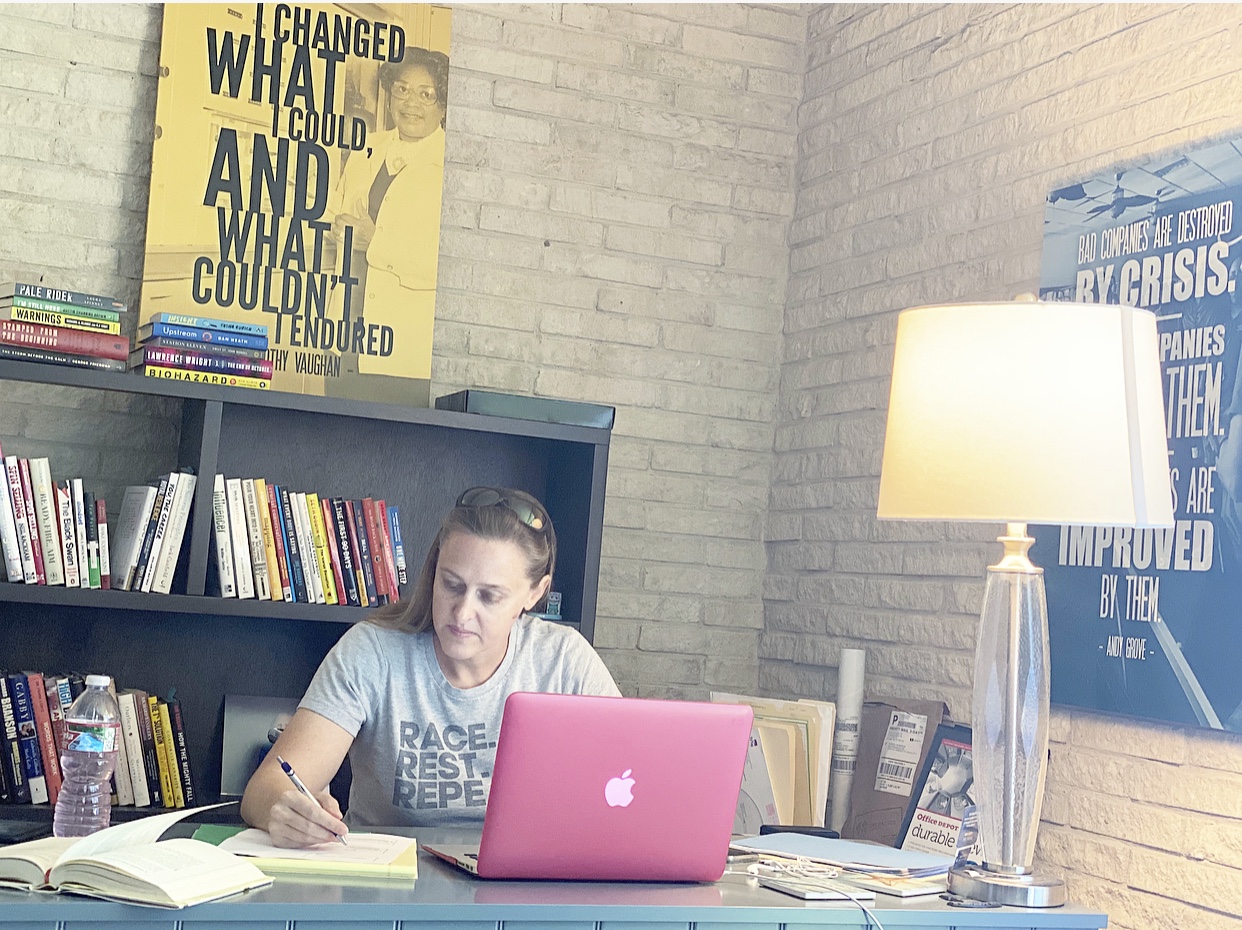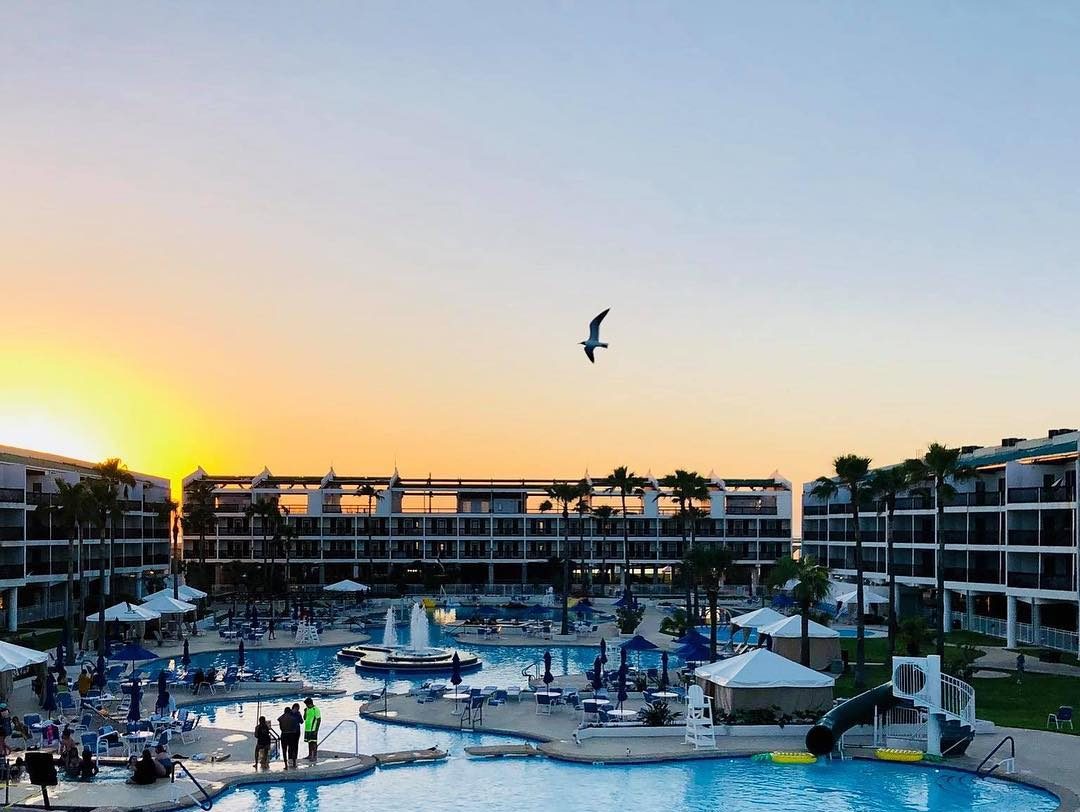 I've spent the last decade at Port Royal, and there's rarely been a dull moment. From intensive capital projects and jam-packed summer weekends to hurricanes and covid, we've navigated all sorts of challenges together.
After 7 years as General Manager, my focus now is on completing our recovery from Hurricane Harvey and ensuring our leadership team is setup for continued success.
We documented our first year after Hurricane Harvey in a book and video series. You'll see inside our crisis management, community service, training, leadership development, and partial physical rebuilding.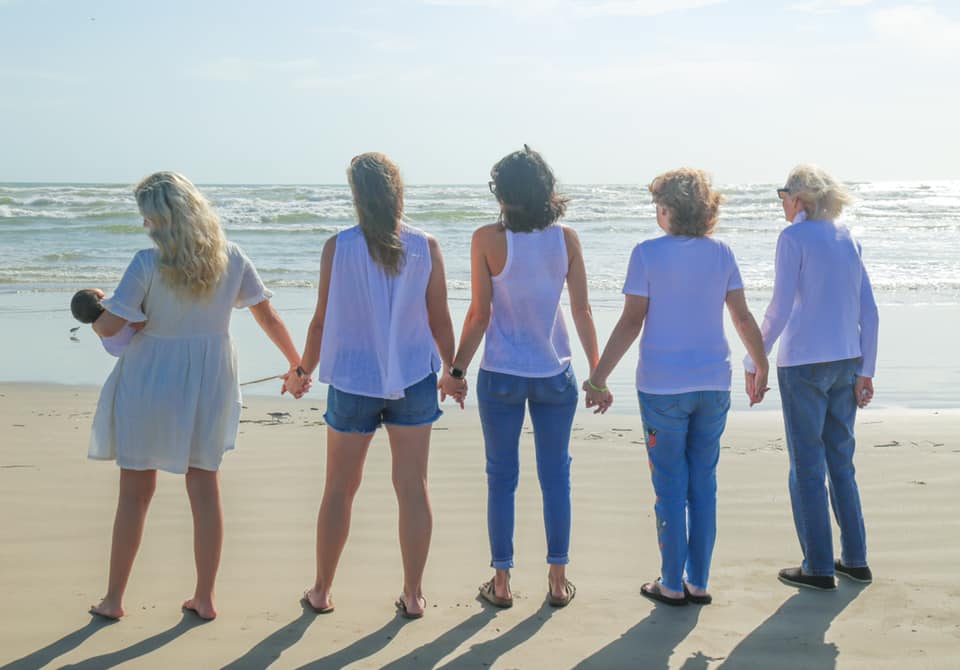 The best part of 2020 was becoming a grandmother, and getting to celebrate having 5 generations for 94 days. Now I understand the joy my Nana felt for us, and I'll forever carry the lessons she taught us.
Our next project is developing a family ranch property in South Texas so we can enjoy lots more time together.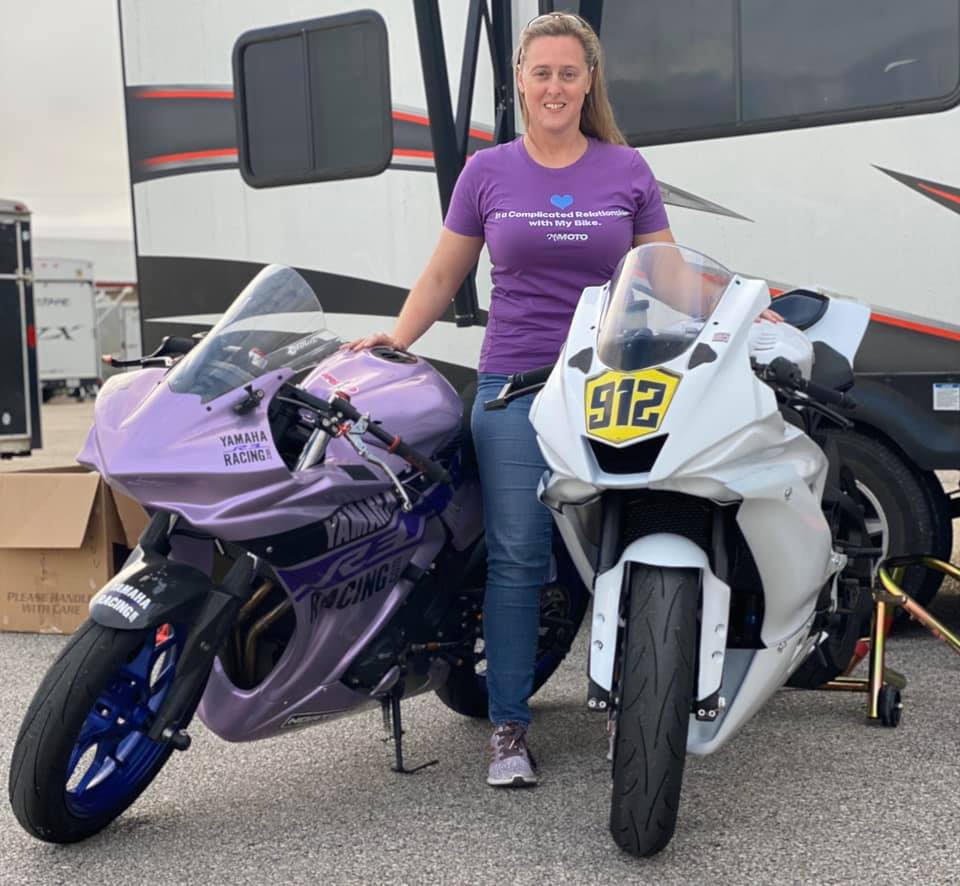 First was basketball, and then books.
My most recent love is motorcycles. They keep me learning, getting stronger, and practicing being uncomfortable. I haven't quite decided which adventures are coming up next, but I treasure the time I get to spend on two wheels.