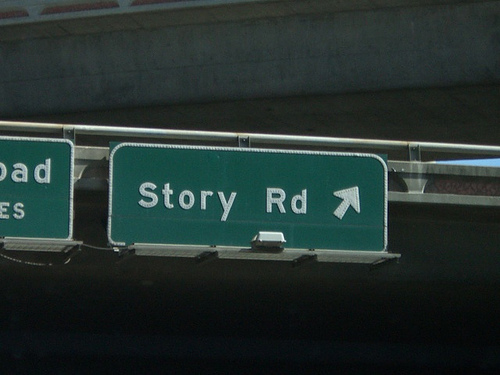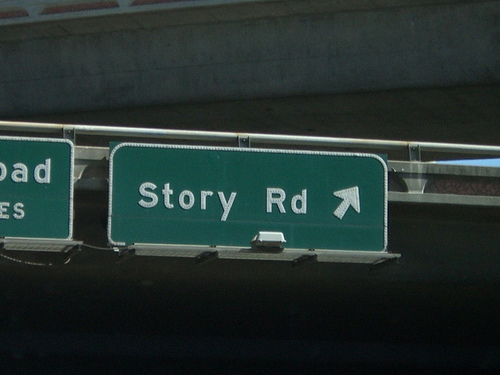 Two weeks ago, I launched KKFM with themed editions to provide alternative and encouraging media. It comes out every Friday afternoon at 5pm CST because, for many of us, the weekend still represents our best opportunity to move our lives forward. I want you to have a reliable resource for kicking off your most valuable days with inspiring and actionable playlists that fuel the engines of your dreams.
In case you've missed any, here's a recap of the first two weeks:
Choose Yourself Edition – a deep dive into why you must choose yourself – and how to do just that. In the past, it was a expressway to success. Now, it's mandatory for survival. (And it's a lot more fun too.)
Fabulous Families Edition – addresses one of the most prevalent myths of our culture – that these travel and unconventional work situations only apply to singles. I want to introduce you to a dozen fabulous families that are living adventurously – together.
This week is all about stories. For many of us, it's precisely what we're missing.
We're going through the motions of each day, waiting for a story to choose us. The truth is that we're already living stories, whether we like it or not. If they're boring or negative, we can pick a different one.
Essentials
If you have just a couple hours, here are the key ideas.
Extended
If you're ready to tune in full-time, layer these on to have your media for the week.
To Watch:
To Listen:
To Read:
Think about the people you admire. I'll bet you can immediately identify the story they picked. Get started with yours here.
Background
Here's what happened when I discovered this principle.
——
Photo credit: umjanedoan