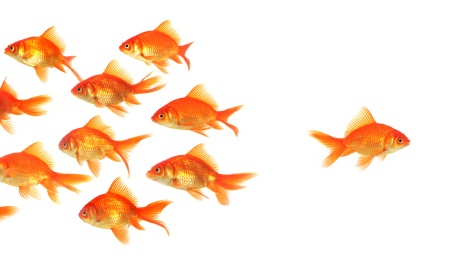 Thanks for visiting my personal online home. I'm excited to share my journey about breaking away from the status quo and designing my life in an unconventional way.
My Dad shared his entrepreneurial enthusiasm with me at an early age, but I didn't always welcome the lessons. It wasn't until I lived the template approach for a few years that I realized how right he was. Even then, I kept one foot in each world for nearly a decade. Finally, in mid-2009, it clicked. I realized that my journey of faith led directly to what others would label "unconventional" or "ridiculous."
If that resonates with you, I'd love to connect. Leave a comment below or check out my About page for more information.
[If you're an existing reader and have no idea what this post is about, check out the Untemplater website to find an incredible community of folks working to shatter the template lifestyle. I contributed an article this morning called How To Waste Your Money on College.]