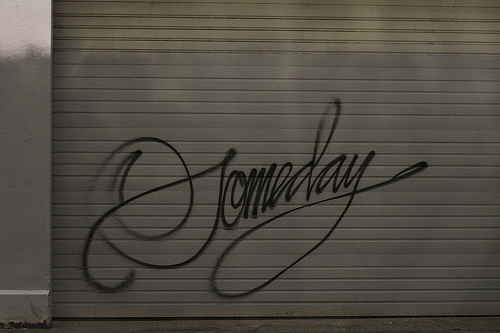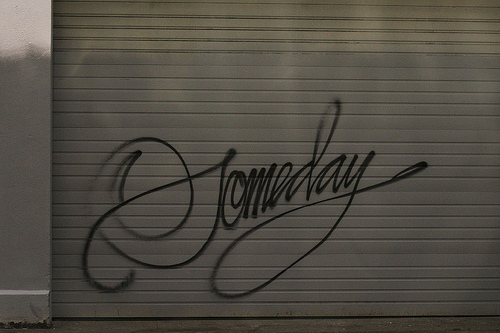 There are lots of things I want to be.
Healthy.
A writer.
A coach.
A good mom.
A traveler.
More faithful.
More consistent.
Maybe you have a list too.
When I talk about them, "someday" usually precedes the sentence. Maybe you do that too.
Recently, it occurred to me that we can "be" any of those things as soon as we start "doing" the actions.
I am healthy when I make good food choices and take time to move my body.
I am a writer when I write each day.
I am a coach when I add value to someone else's life.
I am a good mom when I am intentional about my relationship with my daughter.
I am a traveler when I see with new eyes and choose adventure.
I am more faithful when I choose to worship instead of worry.
I am more consistent when I move my project one tiny step forward each day.
And, "someday" will never come if we don't begin with taking action.
I am not going to wake up healthy one morning.
I am not going to have a ghostwriter put my name on a best-selling book.
You get the idea.
To be, just do.
—
photo credit: Zervas