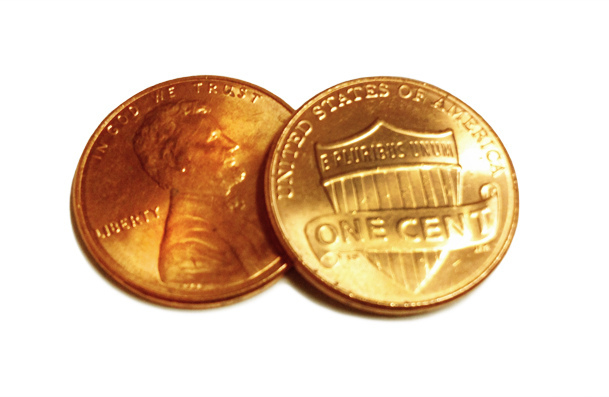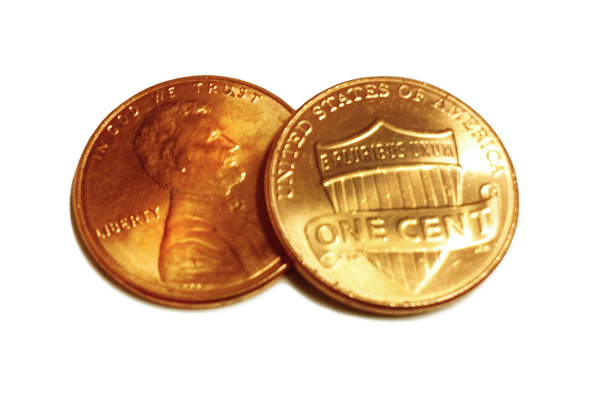 In episode 5 of the podcast, we shared the story of the boy torn between a million dollars and a mere penny doubled every day for a month. It might not be obvious at first, but the penny is clearly the better option.
The same is true for our habits.
Want to develop a new habit or break a bad one?
Start really small. Find the penny.
When everything inside you wants to launch into a new life, to start off with a bang, to make tremendous progress with one swift change, resist. That rarely works.
Instead, find the penny. Find one small change that will move you in the direction of your goals. It should be so tiny that it feels almost insignificant. It should also be so tiny that there's no doubt in your mind about whether you can do it.
Want to get healthier?
Commit to putting one glass of water on your desk first thing in the morning.
Want to develop a better relationship with your kids?
Commit to one family meal per week with a special touch. (To make it themed, cover the table in decorated wrapping paper, or bring butcher paper and crayons.)
Want to pray more?
Commit to praying the Lord's Prayer each day before bed.
Want to write a book or start a blog?
Commit to writing 10 words every day.
Want to start flossing?
Commit to flossing one tooth each day.
Want to start exercising?
 Commit to doing these basic stretching exercises after you eat lunch.
Want to be more productive?
Commit to deciding tomorrow's top priority before leaving work today.
Want to learn something new?
Commit to watching one TED Talk each week. (Go ahead and schedule it.)
If you'll practice your "penny habit" every day for a week or two, you'll see your momentum develop without any force or willpower.
Your habit snowball will grow naturally.
Now it's your turn. Have you found your penny?
Share your ideas in the comments, or join us in the Tribe to brainstorm together.
——
photo: Maura Teague