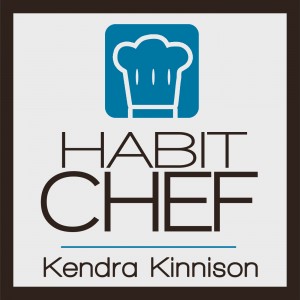 Today, we're starting a series that will walk you through how to have a new life in the new year. Science and research, and dozens of interviews have shown us that it's possible and exactly how it works.
In this episode, I'll share the ideas from my TEDx talk – why habits are a secret superpower we all have, and how you can use them to automatically achieve your goals.
Click here to play the podcast in a new window.
Listen in, and you'll learn:
Why willpower and motivation are mostly worthless, and what you can use instead
Why we make big progress right after we set a goal or resolution, but then fade
How to use "triggers" and design your environment to form habits easily
How to decide which habits to focus on first
Links from this Episode:
Episode 3: Building Habit Momentum
Episode 14: Overcoming Decision Fatigue with Simple Habits
Subscription Options

If you enjoyed this podcast, please subscribe on your favorite platform so you'll never miss an episode.
Click here to subscribe in iTunes.
You can also add us a Favorite on Stitcher.
Your Feedback
Do you have a suggestion or an idea for a show? Please email me at kk [at] habitchef [dot] com. I'd love to hear from you!
Want an easy way to share this with your friends? Click here to tweet your support.
Also, if you're enjoying the show, please consider rating it in iTunes and leaving a short written review. Those are incredibly important for helping others discover it when they search.