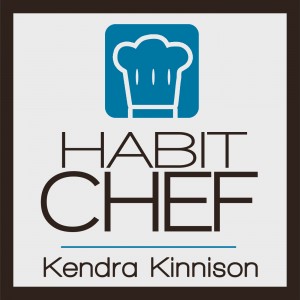 In this episode of The Habit Chef Podcast, I'll share the surprising lessons we've learned from our accidental family project and exactly how you can get started with yours. If you don't have kids, I'd encourage you to keep listening and apply this same concept to a work team or group of friends. The benefits and principles will be the same.

Click here to play the podcast in a new window.
Listen in, and you'll learn:
Why we must change the way we parent to better prepare our kids
Which type of project is best for learning
How to get started with the same technology businesses use
Which key habits and skills are most important
Where to go for free or affordable resources and tools
Notes from this Episode:
Background:
Episode 19: Learning How to Learn with Timothy Kenny
Step One – Setup your WordPress website.
Click here to get your domain name ($4.95) and hosting ($3.95/month) from Hostgator.
Click here to see how to install WordPress with one click.
Step Two – Get going with Adobe Creative Suite for graphics.
Sign up for the Creative Cloud Student Edition for $19.99/month.
Get the Udemy course to learn Illustrator. (Regularly $99, but on sale for $10 through midnight PST on August 15.)
Step Three – Add an audio or visual component.
Pat Flynn's Podcasting Tutorial (free)
Step Four – Layer on other important skills and principles.
Google Drive for a shared project spreadsheet
Dropbox for shared files
Freshbooks for invoicing
Announcements
Join us for #habitchat on Twitter every Wednesday at Noon CST. (That's 1pm EST, and 10am PST.) Curious how it works? I explain it all here.
And be sure to Join the Tribe for all the latest updates and resources.
Subscription Options

If you enjoyed this podcast, please subscribe on your favorite platform so you'll never miss an episode.
Click here to subscribe in iTunes.
You can also add us a Favorite on Stitcher.
Your Feedback
Do you have a suggestion or an idea for a show? Please email me at kk [at] habitchef [dot] com. I'd love to hear from you!
Want an easy way to share this with your friends? Click here to tweet your support.
Also, if you're enjoying the show, please consider rating it in iTunes and leaving a short written review. Those are incredibly important for helping others discover it when they search.