You might not be able to leap tall buildings in a single bound, have x-ray vision, or read minds.
However, you do have a superpower. You'll recognize it immediately, and I bet you've never been taught how to use it.
Neither was I. A few months ago, I discovered my superpowers by accident, and I'm using it to change my life.
I believe I'm called to share what I've learned so that you, too, can have the life  you've always dreamed of. So I wrote the book.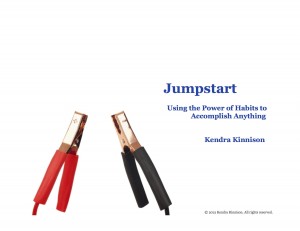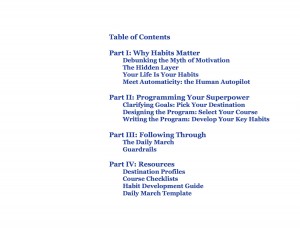 It will be available next Friday, June 29, for $15.
In the meantime, here's an excerpt of the first section. You can click here to download your preview – no strings attached.
And here's a special offer if you're interested. Before Thursday, June 21, you can preorder the book for just $10. In exchange for your 33% discount, you get to let me know that you agree this is powerful stuff, and that you're ready to put it to use in your own life.
The Resources section is already jam-packed with case studies, templates, checklists, and tools you can use to start getting results right away. For preorders, I'm planning some extra-special bonuses.
Enjoy your sneak peek, and let me know what you think in the comments below.