I can't explain it, but I can feel it.
There's a tremendous resistance when I try to make progress in certain directions.
For several weeks, I was even aware enough to identify it, but it still blocked my progress. And then on Thursday, I awoke to a thunderous crack in that wall of resistance.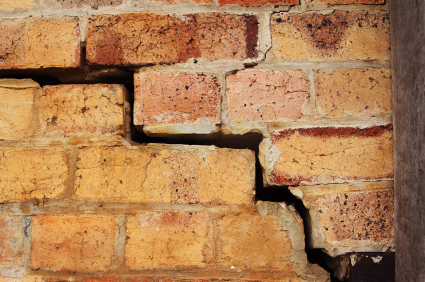 It's still there, but I'm tearing it down a bit every day.
Today, I communicated some difficult information, straightforward and unapologetically. Previously, I'd have worried about it for days. Not this time. Once I'd done it, I felt another tiny crack emerge.
And I'm already identifying my challenge for tomorrow.
—-
If you'd like to help me chip away, there's still time to sign up to be my accountability partner. Next weekend, I'm committed to writing my first sales letter, a challenge I've turned back from dozens of times. I'm hoping to have 100 people sign up, forcing me to pay $500/day if I'm late. By amplifying the consequences, I think I can tip the scales just enough.