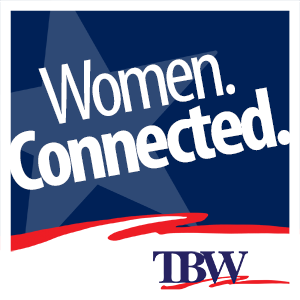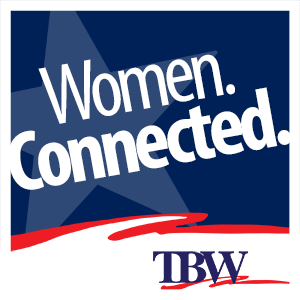 Instead of recording my own podcast for today, we decided to turn the tables. Lisa Goodgame interviewed me for the Women. Connected. podcast by TBW.
Listen in, and you'll hear about:
The power of intention
Why making one change at a time can be incredibly important
How technology can support building and maintaining effective habits
How to mimic systems that work for others to build your own structure
Why a laptop bag is the most important work accessory you need
As many of you know, TBW has been one of my major projects since 1996. (That's a long time!) If you like what you hear, join us! If you want to learn how to leverage technology in your life, it's the best $5 you can invest each month. Click here to get started.
If you listen to the end of the episode, you'll notice that I made a specific recommendation about how to improve your habits – use Lift. Today, I decided to take it a step further.
I've heard from so many of my Tribe that want to accomplish a big goal that's been eluding them – whether it's writing a book, building a platform, getting organized, losing weight, starting a business or non-profit, or climbing a mountain.
So, I created a Training Plan on Lift to walk you through achieving your BHAG – Big Hairy Audacious Goal.
It will walk you step by step through the first 100 days of making your dream a reality.
Click here to join the plan and get started.
Let's move forward together.