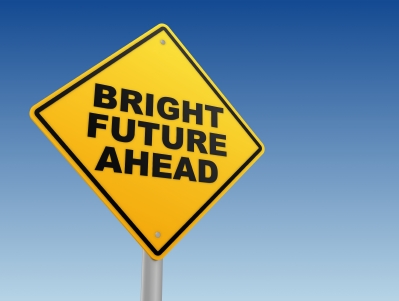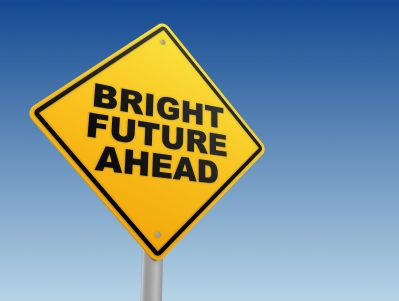 It's really that simple.
That's because the overwhelming majority of actions we take every day are based on our habits.
If you're like me, that thought sounds scary at first. But it can also be awesome. Because you can pick and choose your habits.
You can work out every day.
You can eat healthy.
You can earn more.
You can spend more time with your family.
You can have stronger faith.
The great news is that you only have to use your willpower at first. Then, you can let your habits take over, and you'll take those same actions automatically.
It works. Like magic, only for real.
And you can see the proof for yourself. No strings attached.
After more than a decade of study, half a dozen epiphanies, and months of writing, I'm ready to share everything I've learned so that you can use it too.
This 6,000+ word guide busts the myth that's been holding us all back and walks you step-by-step through building your perfect habits. I've even included a full section of examples and templates that you can start using right away.
Ready to get your copy?