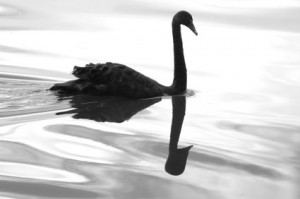 Over the last few weeks, I've been learning that resilience is a crucial skill for success. Inspired by the writings of Tom Peters and Nassim Taleb, I'm confident that I can grow my ability to adapt to tough situations. Developing this skill (and the confidence that goes along with it) hasn't been great fun, but I'm very thankful for the journey.
If you're going through some difficult times, maybe something I've learned will be helpful to you as well.
To continue reading this post from my Imagine More blog, click here.