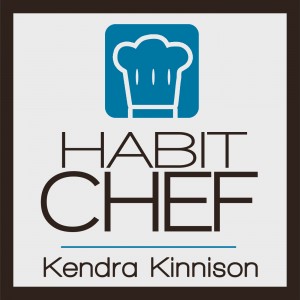 In this episode of The Habit Chef Podcast, you'll hear how my teenage daughter developed strong financial habits and what it means to her now.
Click here to play the podcast in a new window.
Listen in, and you'll learn:
Why it's important to teach good habits to your children
What systems you can use to make the process easier
How a simple, free tool makes a huge difference
The surprising positive ripple effect  that could be started
Notes from this Episode
Getting a bank account setup for your child:
To have your child listed on a bank account, they will need a picture id. We used a passport card.
Our setup is a main checking account, a short-term savings account, and a long-term savings account.
Our names are on the accounts as well, and she has a Visa debit card and checkbook (with overdraft privileges explicitly removed).
Setting up your system:
We decided on a monthly stipend where she is responsible for her own expenses, including clothing, school lunches, etc.
Periodically, she does have opportunities to earn more money. (That's another podcast.)
To receive her stipend each month, she prepares a budget vs. actual for the previous month and a budget for the following month.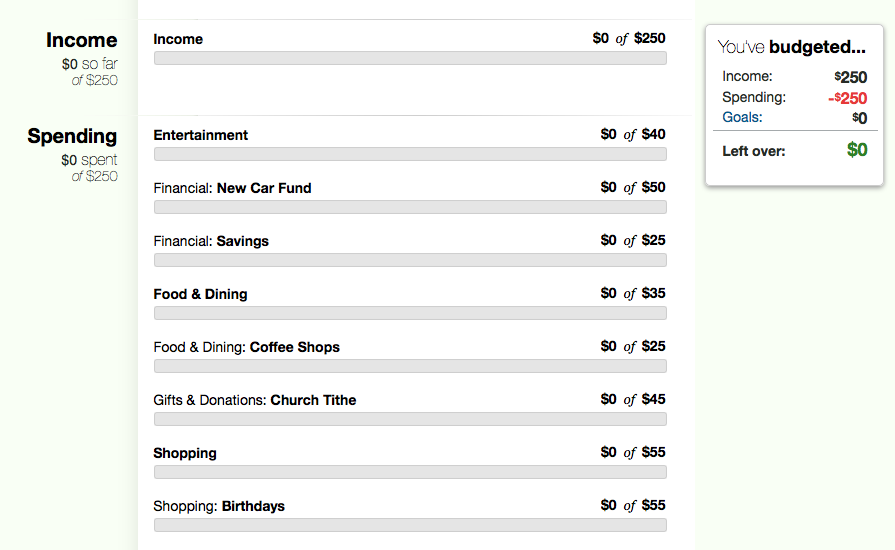 While much of our discussions have been on the literal mechanics of budgeting and spending money, this project has also opened up the opportunity to explore related areas that weren't immediately obvious when we started.
The way this empowered her to give to areas she was passionate about really inspired me. After hearing our pastor speak about the plan to add two more campuses, she integrated this into her budget all on her own. She committed to this in February 2012 and has followed it every month since.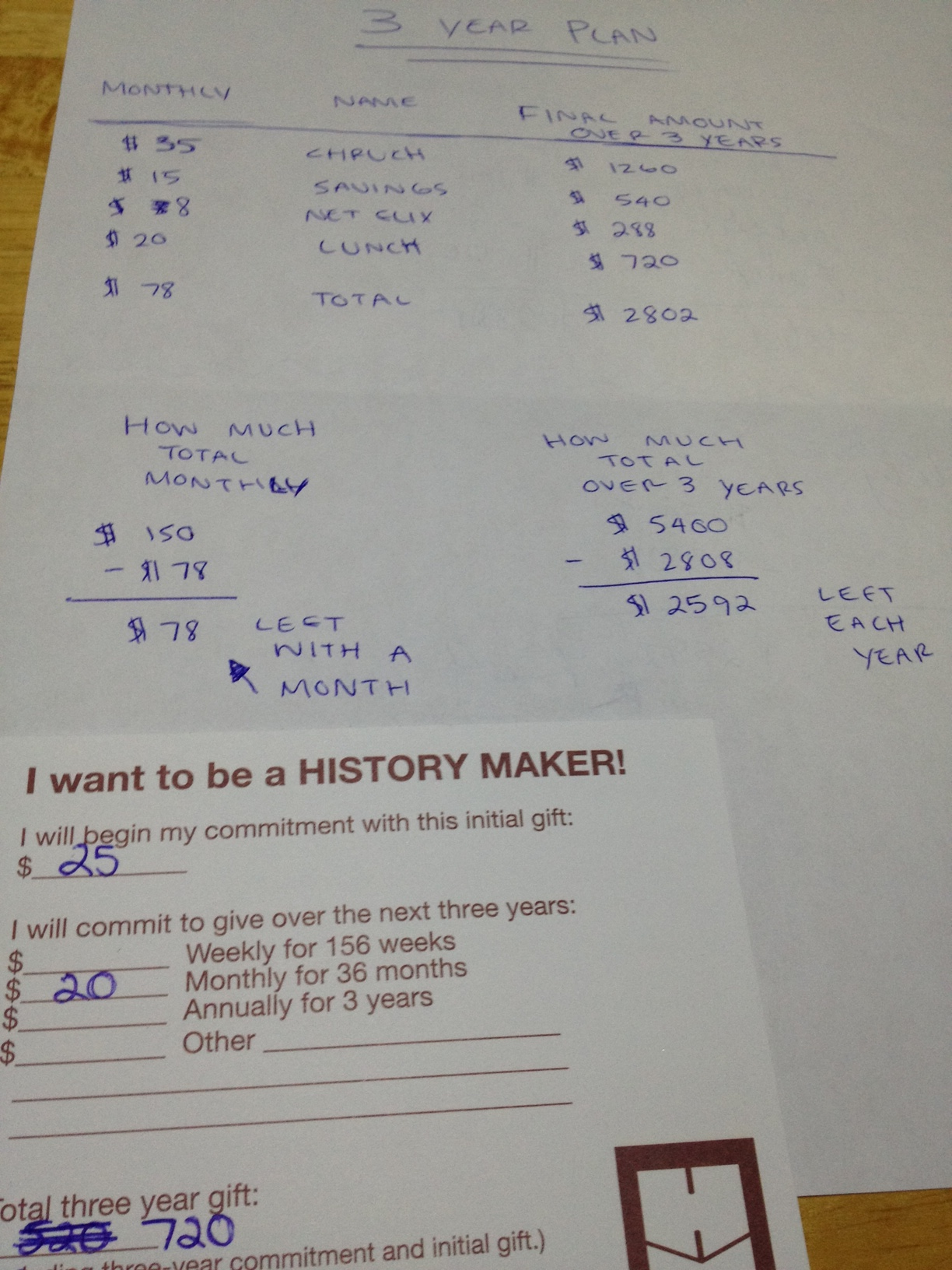 Links
Mint App – much better than the green ledger
Share your ideas for teaching your most important habit in the comments.
Announcements
Join us for #habitchat on Twitter every Wednesday at Noon CST. (That's 1pm EST, and 10am PST.) Curious how it works? I explain it all here.
And be sure to Join the Tribe for all the latest updates and resources.
Subscription Options

If you enjoyed this podcast, please subscribe on your favorite platform so you'll never miss an episode.
Click here to subscribe in iTunes.
You can also add us a Favorite on Stitcher.
Your Feedback
Do you have a suggestion or an idea for a show? Please email me at kk [at] habitchef [dot] com. I'd love to hear from you!
Want an easy way to share this with your friends? Click here to tweet your support.
Also, if you're enjoying the show, please consider rating it in iTunes and leaving a short written review. Those are incredibly important for helping others discover it when they search.