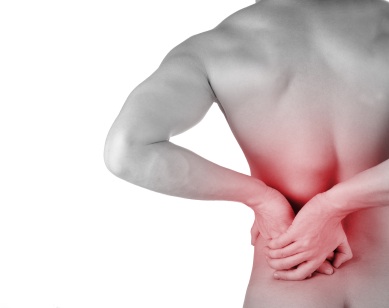 Lately, I feel like I'm walking in mud. Things that used to be easy are hard. Results I expected aren't coming. It's easy to get frustrated and wonder if the effort is worth it.
Last night, I decided to dig into my file of old sermon notes.
I couldn't see the title because of the binder clip, but the one on top grabbed my attention with point two. I'm pretty sure it's from October of 2008.
To grow past your comfort, God will stop things from working that used to work.
That sure sounds familiar. So what next?
God will often redirect you in simple small ways, to ensure you are trusting in Him. Be careful not to do the familiar because it is easy for you.
The familiar? Isn't that what we always seek? I know I do.
In new projects, I look for parallels or similarities to previous projects that were successful. I try to make the situation "familiar." It eases the discomfort of the unknown.
Maybe that's where I'm getting off track. Maybe I'm not receptive to new ideas because I'm stuck in the old. Maybe I'm resisting straying too far from the familiar.
Instead, maybe I need to find comfort in the discomfort.
Like the sore muscle that signals a good workout, the mental discomfort could be a sign of progress. Not something to be eliminated, but celebrated because of the growth and faith it represents.
What do you think? Should we seek the familiar within the new, or embrace the natural discomfort? I'd love to hear your thoughts in the comments below.