As I looked through my albums, I realized that my most memorable experiences of the year were often encapsulated perfectly with a picture. Instead of a written recap, I thought I'd share a visual one.
Here are some of my boldest memories of 2010 (minus the ones with the kiddos):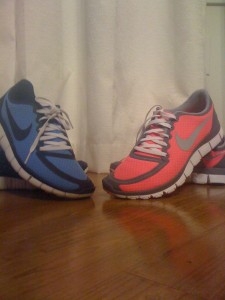 01/01/10: New Year, New Shoes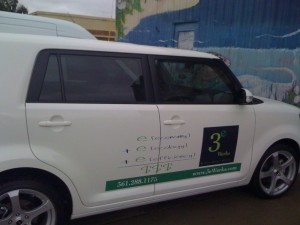 02/10/10: 3eWerks is Born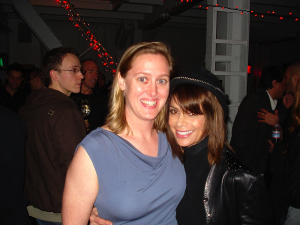 02/26/10: Seeing Worlds Collide at Tim Ferriss's Party in San Fran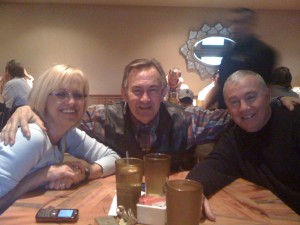 03/27/10: A Generation Reunited after 15+ years (my Dad in the middle)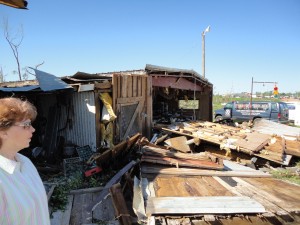 04/25/10: After the Yazoo City Tornado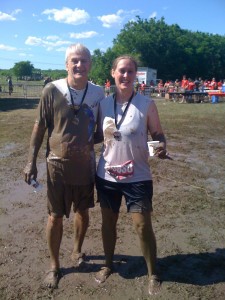 05/02/10: Warrior Dash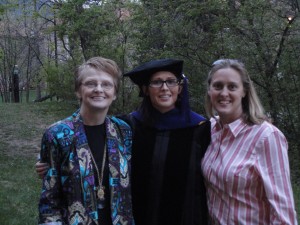 05/07/10: My Sis graduates from Univ. of Colorado Law School
06/30/10: Jungle-hopping in Puerto Rico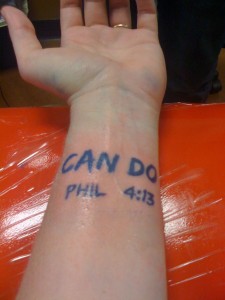 07/10/10: The Tattoo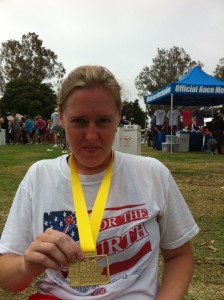 08/15/10: Completed the San Diego Half-Marathon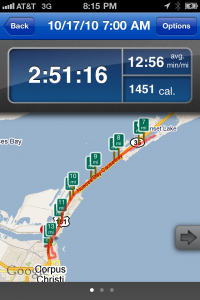 10/17/10: And the Harbor Half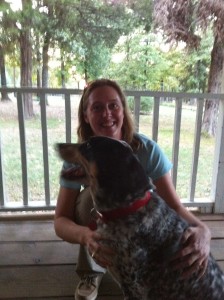 10/20/2010: Adopting Sissy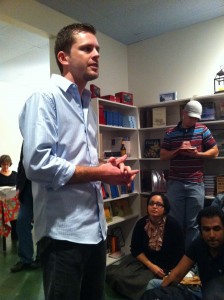 11/18/2010: Unconventional Book Tour comes to Houston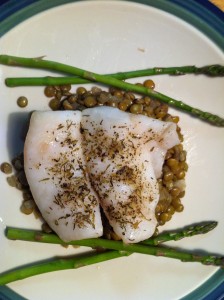 12/09/10: My First Meal (learning to cook)
—
What are your favorite memories from this past year?