There's a secret to achieving our goals,

and I want to show you how to use it.
For the first 30 people that sign up, I'll personally guide your Habit Headstart for the rest of this year.
Most of us start the new year with good intentions, struggle for a week or two, and then revert back to our old selves. That's because we rely on willpower.
Instead, we can use our habits to let the change happen naturally. In fact, we'll start so small that you won't even need willpower. We'll use simple, proven techniques to reinforce your good habits and achieve results.
And if we start now, you'll celebrate the new year with plenty of momentum, feeling great and full of confidence. (If you'd like, you can even impress your colleagues and family members with your massive headstart.)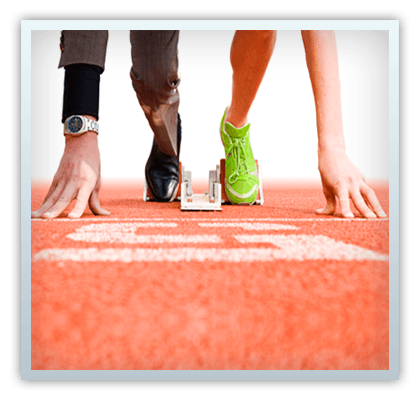 The program is super simple. You'll get an email every Tuesday with one small change to make that day and practice for the next 6 days. Each one will take less than 5 minutes.
And I'll always be just an email away if you have any questions. (That's why space is limited.)
Ready. Set. Go!
Sign Up Now For Free!