Do you want to live and lead at your best? There's a core set of skills that sets great leaders apart from the rest. These core skills are relatively simple to adopt – but you'll need to be intentional about developing them.
If you're ready to start making changes, Coach Kendra can help you find the unique habit recipe to reach your full potential. Discover how to strive for excellence without sacrificing your health or family. Whether you're taking your first step to freedom or prepared to go full throttle, Kendra's custom leadership services will guide you along the path to greatness.
Which Service is Right For Me?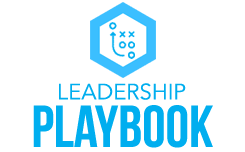 Develop the Core Skills
Every leader faces the gauntlet at some point. Maybe it's our first time as a manager. Maybe it's when our team expands beyond just a few folks. Maybe it's when our boss leaves abruptly, and we have to step in. Or maybe it's when we decide to stop sacrificing our health or our family.
No matter where you are in the journey, there's a playbook that can help. After coaching over 1,000 clients, I know there's a proven set of skills that sets strong leaders apart. And they can all be learned.
Each week, you'll learn a new leadership "play" – a principle or action that will make you a more effective leader. (And you'll have access to the full back catalog.)
Level: Beginner to Moderate
Commitment: 2 Hours per Week
Investment: $99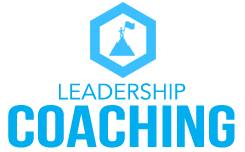 Build Endurance
Do you feel stuck, tired, or overwhelmed?  It's doesn't have to be that way.
Habits are the secret weapons that help us achieve excellence as leaders, without losing ourselves along the way. There's a unique recipe that will allow you to live and work at your best, and I can help you find it.
Level: Beginner to Moderate
Commitment: 30 minutes per day
Investment: $400 per month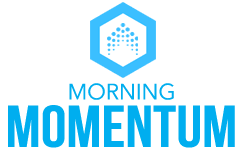 Sprint to Success
Are you fed up with mediocrity? Are you willing to dedicate your time, money and focus to finally achieving your potential?
Unless you're ready to make this your best month ever, this program isn't for you. With daily accountability, this high intensity program will generate the momentum needed to get beyond the obstacles and excuses that have been holding you back.
Level: Moderate and Advanced
Commitment: 60 minutes per day
Investment: $2,000 per month (application required)