Welcome to the Leadership Lab
Are you in the midst of a leadership challenge?
Do you want to prepare for the next one?
Or brainstorm ideas on how to keep going in your leadership journey?
Whatever your goal, a quick session in the Leadership Lab will help you move forward.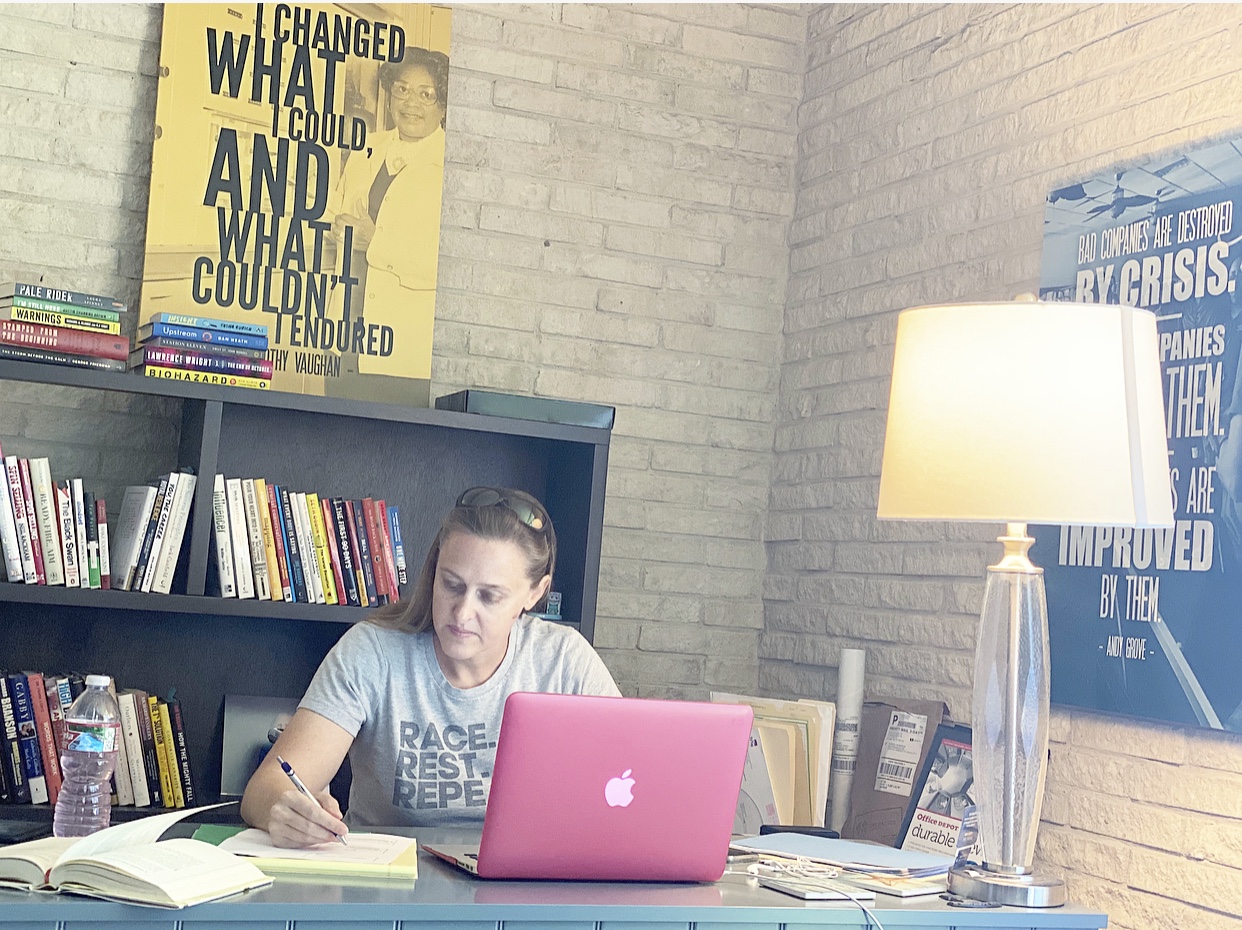 What is the Leadership Lab?
It's a complimentary one-on-one Zoom meeting with me, where we'll dive into the leadership topic of your choice. It could be a current situation that you're navigating, an emerging challenge that you want to prepare for, or exploring new skills that you'd like to develop.
Why is Kendra offering this?
I believe that "Leadership" is a verb – an action that we must choose to perform daily. It is a mindset, a choice to accept responsibility, empower others, and make a difference. 
It is available to any of us, regardless of our age, education level, title, or any other characteristic. Which is a good thing – because the world needs lots more leaders if we're going to solve the collective challenges that lay ahead – for our communities, businesses, and families.
I want to stay in community with other leaders so that I keep learning and growing. I'm also happy to share in insights and experiences I've gained from navigating increasingly complex and volatile situations.
In short, I really enjoy these kinds of conversations, and I want to have more of them. If that sounds good to you, let's connect.
 Book your complimentary session below.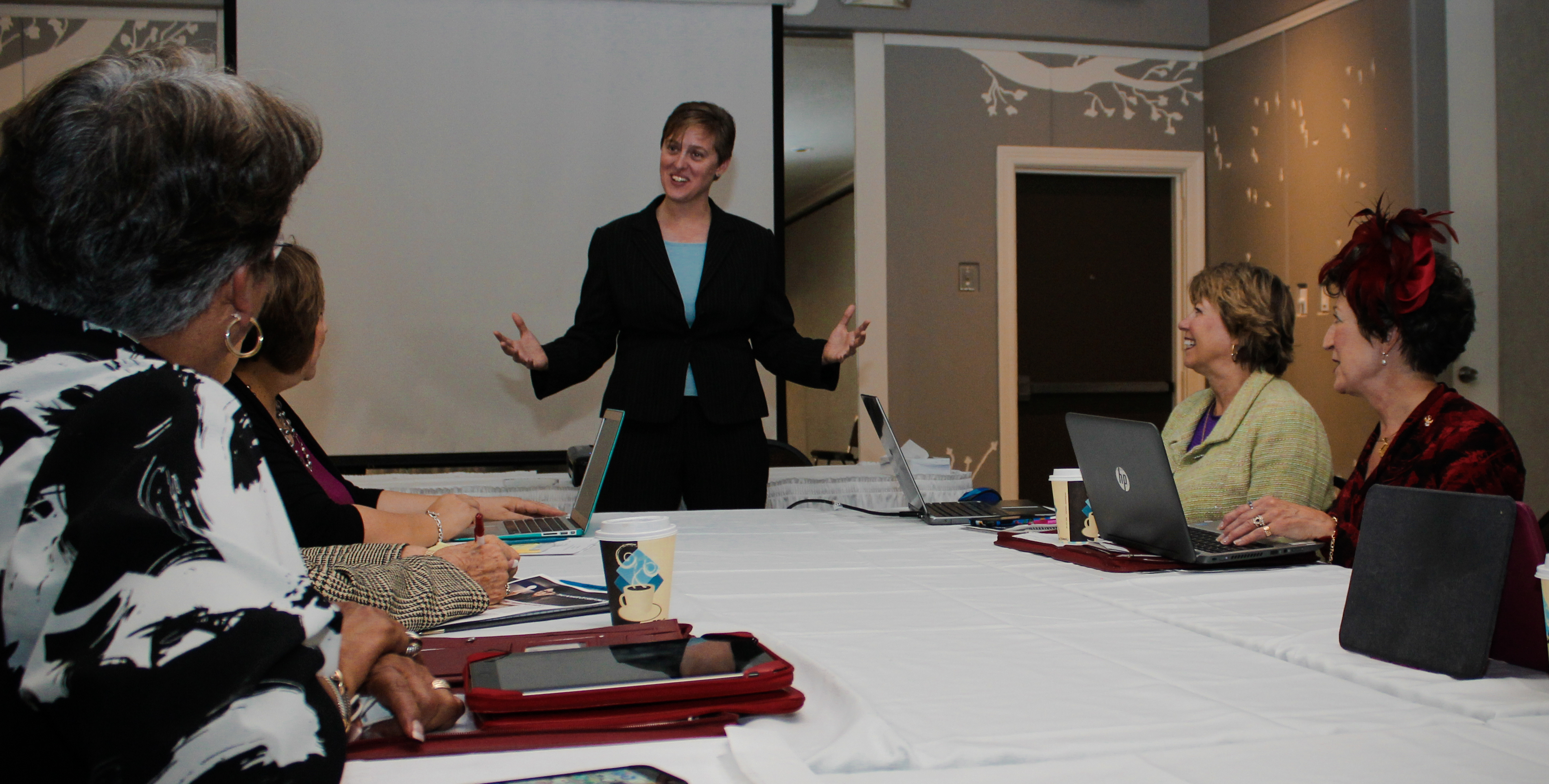 Does this work?
Here's what a few previous clients have to say:
"Kendra guided me through a busy patch at work, leading up to approval and initiation of a portfolio of projects in our IT department. She helped me identify blocks of time in my week to focus on key areas and kept me accountable to it. The regiment set me up for several successful projects and new habits. Highly recommend working with her!" – Fred
"Kendra is the best coach I've worked with – she listens well, pushes you when you need it, and helps you think through big changes. I used Kendra's coaching for 4 years and knew that her advice helped me navigate through some BIG goals including writing a book, starting a doctorate, and changing jobs."  – Donita
"I sought coaching from Kendra to become a better leader, stretch my capabilities and do so at pace. Kendra's coaching fundamentally shifted the way I work, the way I lead and the way I give back to my community. I learned through Kendra that as a leader, one of the most important benefits we can give our teams is to be organized and intentional. It's also one of the best feelings we can give ourselves. With Kendra's guidance, I learned new skills and put them to practice more quickly than I could have done on my own. Coaching added rocket-fuel to my growth trajectory and my path to promotion. If you're thinking about coaching, do it! Kendra is one of the best." – Erin