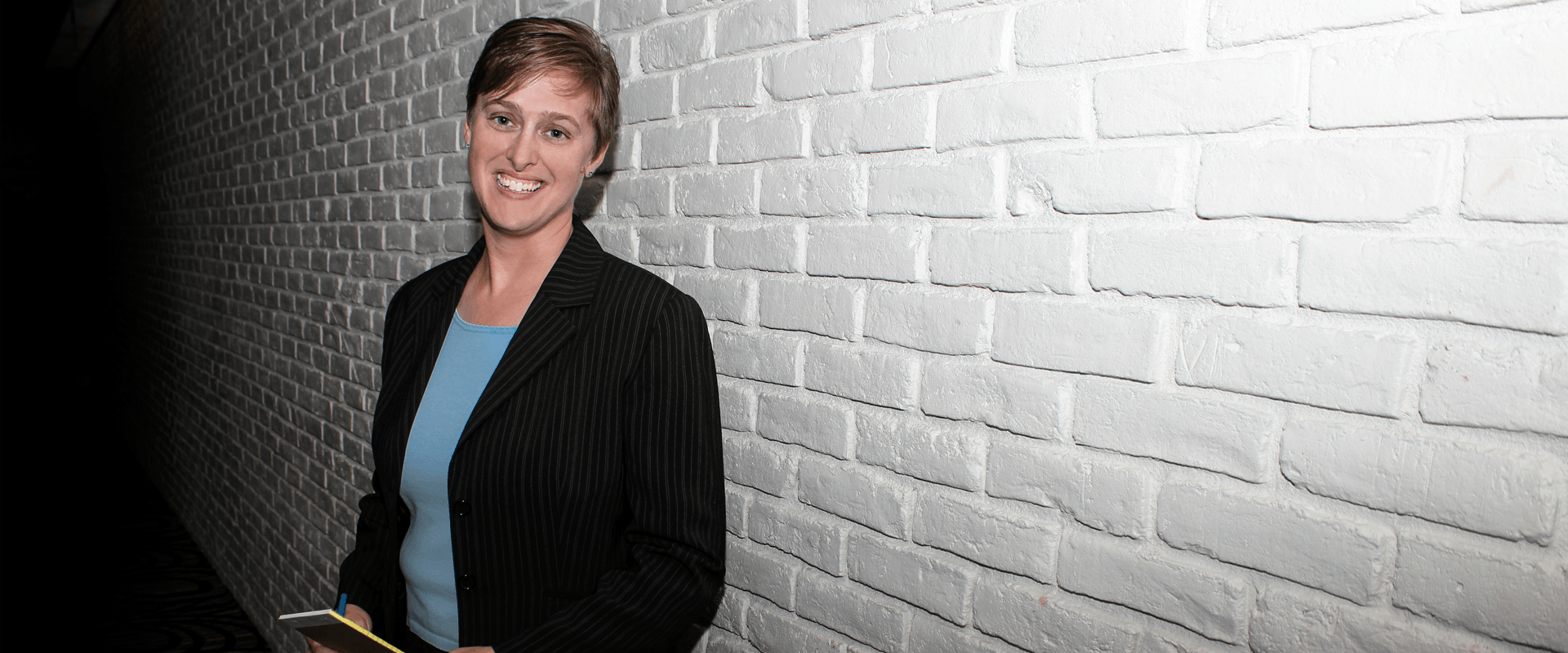 I'm committed to helping
leaders

use

habits

to live and lead at their best. If that sounds like you, let's get started.
What Others are Saying…
Kendra is a fantastic coach. I've worked with her for about six months now, and it has been a transformative experience. I sought out a coach because I had too much on my plate — a family member with cancer, a stressful job, and a time-sensitive creative project. I felt pretty overwhelmed. Through the process of working with Kendra, I've been able to make real progress in time-management and habit formation skills. I've gained confidence in my abilities to set and achieve goals by hacking away at them each day. I even floss now! Accountability is incredibly important, and I'm glad that Kendra has been a kind and constant supporter. It's not a one-sided conversation – I appreciate that Kendra shares parts of herself throughout the coaching, and it's really nice to have someone on your team.
Kendra is an outstanding coach. She is sharp, empathetic, knowledgeable and very client focused. She has been helping me with advice on how to free up time, work smarter, and be a better leader. She not only asks the right questions, to make me constantly reflect on where improvements can be made, but has also provided me with useful pointers to high quality online resources. I consider it a privilege to have her as my coach. She is certainly one of the best coaches I have come across.
I'm very grateful for Kendra's help in my jump start towards becoming an amazing leader. She regularly sent over links to talks and book referrals that aligned with my goals and kept me on track to think of Leadership on a daily basis. Her kind words proved very helpful on days where I would find myself less motivated or especially hard on myself. Kendra encouraged simple, but powerful changes to bring me in better touch with coworkers and family members. I was eventually recognized in my company for my leadership efforts and I recently received a promotion! Woohoo!
My biweekly coaching calls with Kendra have been truly transformational for my entire business team. Kendra's fresh insights, perceptive analysis not only have made me a better executive, but have also helped me give my business the laser focus it has needed to take us to the next level. Kendra has exceeded my highest expectations!
Kendra has been featured on: